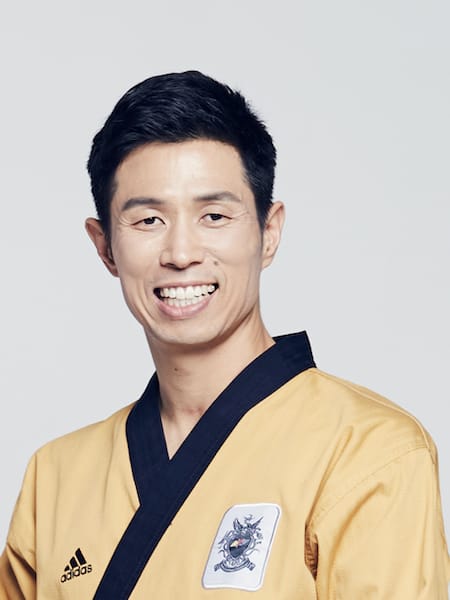 Master Shin
Master Dongkwan Shin, head master instructor, is a very successful Tae Kwon Do teacher, coach and leader. Master Shin has helped many families benefit from Tae Kwon Do and directs all his efforts to bringing the benefits of Tae Kwon Do to the Chandler/Gilbert community.

Master Shin has studied Tae Kwon Do at Yong-In University, one of South Korea's top martial arts college.

Master Shin has trained in the martial arts for over 35 years and has been teaching in the United States for 20 years.

Coached the Princeton University Tae Kwon Do club and West Point Military Tae Kwon Do team.

Korea National Demonstration Team member, also known as Kukkiwon Demonstration Team.

7th Degree Black Belt in Tae Kwon Do

From 2006 to 2011 Master Shin was the Head Master Instructor of one of the five Master Chong's locations in Western New York.