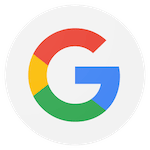 Both my boys are in this program & I cannot say enough wonderful things about this program! Has it been challenging? DEFINITELY but we'll worth it. Master Shin & Mrs Shin really know how to reach kids & have adjusted their teaching to meet the kids' needs. We once went to a school that would "give" you a belt. Here you are going to EARN that belt. If REALLY mastering your skills & perfecting your moves does not interest you, this is not the place for you.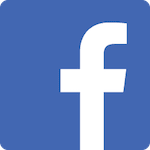 The Shins are incredible people who genuinely care about the kids. And of course they are both incredible instructors! Beyond that, they do a good job instiling values in our little ones and being a part of the Chandler / Ocotillo community.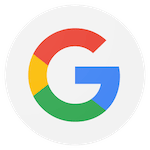 I loved coming here and wouldn't go any where else. I highly recommend coming for the full TKD experience.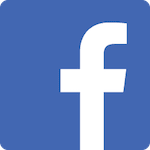 Great experience. The instructors truly care about the success of the students.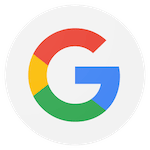 Very kind and hospitable. Very funny and enjoyable. We like very much.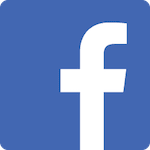 Faith Aboundinginjoy Williams-Vaughn
They are certainly invested in our kids excellence & willing to work with the different needs of our children. It is NOT a belt factory, so be prepared to work. They provide clear instruction that is both motivational and fun for the kids. I highly recommend Master Shins TKD!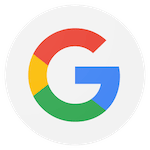 I don't even take tkd here but Master Shin is AWESOME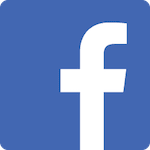 We joined to help with some behavior issues both at home and school. My four year old loves his classes. Master Shin seems to know their names from the first day and has a good way with the students. I like the class structure with the older students as helpers and additional instructors. The classes teach great life lessons and my sons behavior has improved in just 6 short lessons.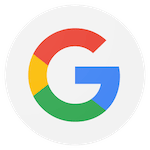 Very good!!!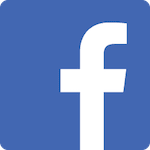 Master Dong Kwan is one of the very best in the World. He is World Class and had him visit us in Australia, as well i visited him in Korea several times